Fave 10 Games of 2013
With 2013 coming to an end, I thought I would do my list of top 10 games that were published in 2013. (According to Board Game Geek)
What I am looking at is…
Games filtered by 2013 on BGG (This leads to one exception which I will explain when it comes up)
Games I have played more than once (Sorry Nations, Francis Drake, Quantum, Zombicide (Prison Outbreak and Toxic City Mall) and Coal Baron, you may have made it)
Games not expansions (Sorry Suburbia Inc and Marvel Legendary: Dark City/Fantastic Four)
Anyway, Here we go…
10 – Steam Park
A fun game with a great theme. Building a theme park shouldn't lead to anything other than a fun game to be honest. It's a very simple system with some very nice components. Build a Theme Park, attract robot visitors but keep it clean.
I like the theme and game play, was an instant purchase at Essen.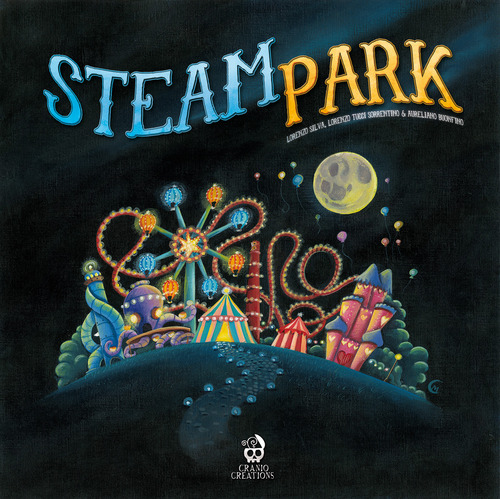 9 – Blood Bound
A nice deduction game with good components and interesting art. It needs 6 players to get going but when it does it's a good laugh. Find out the opposing clans Vampire leader and kill him to win.
Love or hate the art, the game is fun and leads to a lot of table discussion.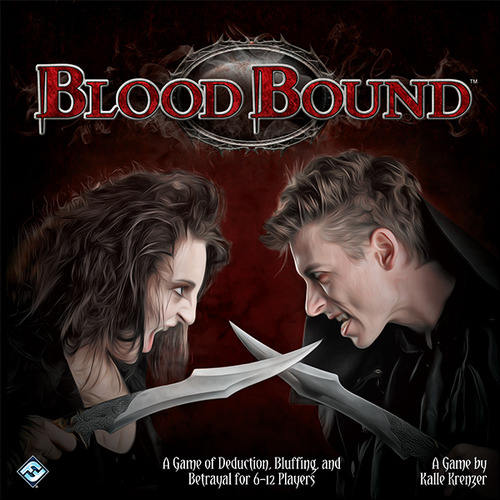 8 – Trains & Stations
A nice little dice game that plays in about 45 minutes. You use dice to build buildings and routes to gain points and resources. Get the most points and get the Monopoly on each commodity for a massive bonus.
I like using the dice for multiple purposes depending what you roll. There's also always something to do each turn no matter what you roll.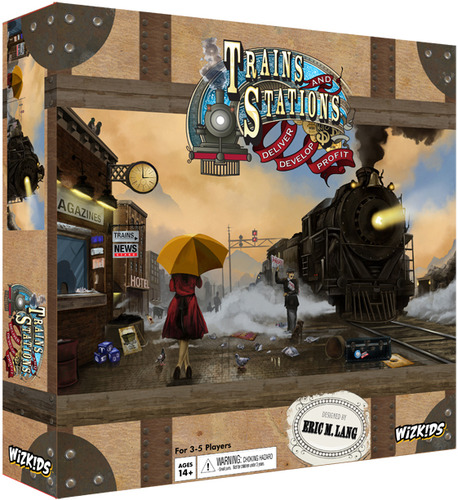 7 – Om Nom Nom
A fun light game of eat or be eaten. Play cards to eat as many of the other players cards and random dice as you can. Eat more than anyone else, especially those hard to get items at the bottom of the food chain.
A very simple, quick game that leaves you saying "I hate this game, but I love it".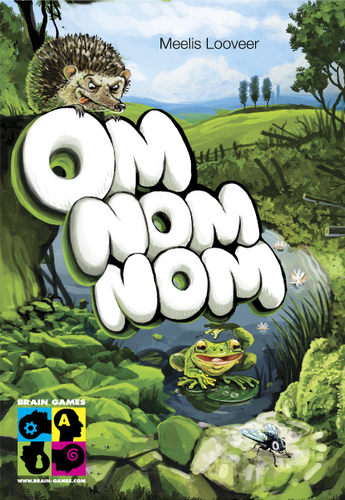 6 – Council of Verona
A light bluffing game themed in the Romeo & Juliet world. Plays in few minutes and is good fun. Influence the Council your way or send people to Exile to get points.
Another good bluffing game that is improved with the Poison Expansion.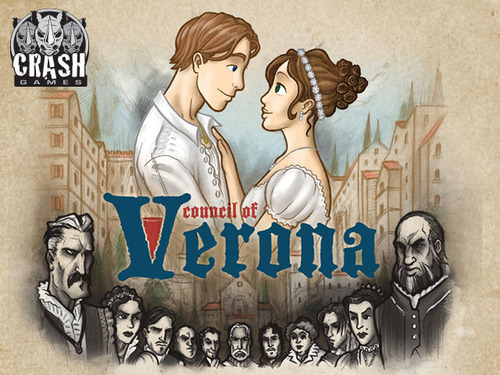 5 – Glass Road
A resource management building game that plays in around 60 minutes. Manage your resources well and make sure you get those point scoring buildings.
The resource management is good but the card playing is a lot of fun.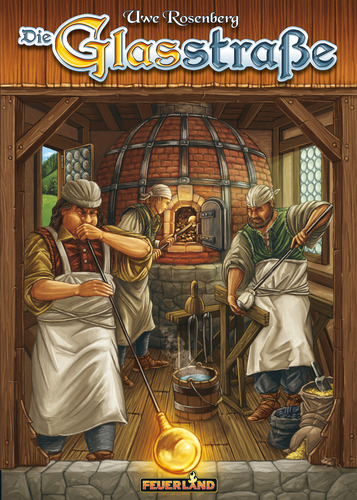 4 – Spyrium
A light/medium worker placement game set in a Steampunk alternate England. Build buildings, call upon the right characters and use your Spyrium wisely.
Another light quick Euro with a nice theme and components.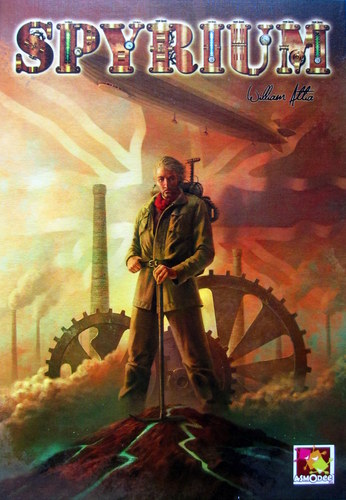 3 – Euphoria: Build a Better Dystopia
A worker placement game using dice in a Dystopian world. Influence the Dystopia to win but make sure your workers don't become too aware or they'll leave.
Beautiful components, nice easy game, great theme, lots of fun.
2 – One Night Ultimate Werewolf
Technically out in 2014 but shows up in the 2013 list. Also, I've played this 30+ times already so I know it well enough to add it to this list. This is Werewolf with one round of voting.
A great game made better with the app that narrates for you. The roles are great, the components are great and in my opinion the game is made better with the awesome play mat.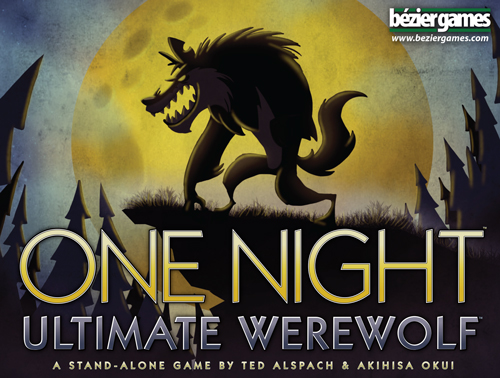 1 – Pathfinder: the Adventure Card Game
I had always hoped for a RPG style game with persistent characters that doesn't need a GM. This is it.
I'm just having a lot of fun with the 'persistent deck building' of this game. I have all of the expansions that are out and we're working through them as a group 1 scenario at a time…