10 Games From Gen Con 2014
I looked at 9 10 games due to be shown at Gen Con.
Now, after the event and with more information, I will look at the list again.
Rank from previous list in brackets. Cash n Guns is no longer included as its out this week, but it would be number 3.
10 – Spirit Island (-)
This came out of no where as far as I'm concerned so that's why it wasn't on my list last time.
An interesting co-op where you play Spirits on an island repelling colonists played by a very interesting AI system.
Not much info other than a game play video on an early prototype.
It looks interesting, but having backed Tiny Epic Defenders on Kickstarter I'm not sure I need both, but, we'll see.
9 – Abyss (6)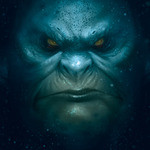 I love this game system and it looks really really nice…
But I do worry that it's too light and lacks re-playability which is the main reason it dropped down the list. Want to play it though.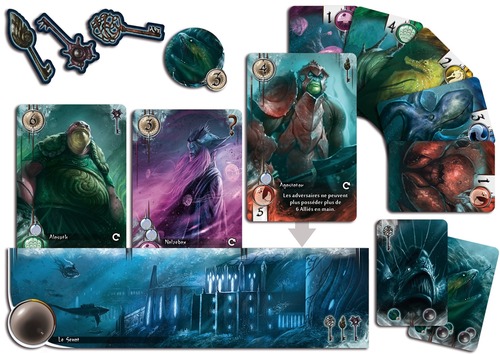 8 – Argent: The Consortium (8)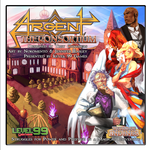 Still curious about this one. I'm still in the market for a good, re-playable, not-too-heavy, fun themed worker placement game and this could be it.
It plays 2-5 (6 with expansion) which is perfect, it takes 60 minutes which is just about right and looks really nice.
Would like to see a full play through or a couple of reviews to tip me over the edge and spend money on this.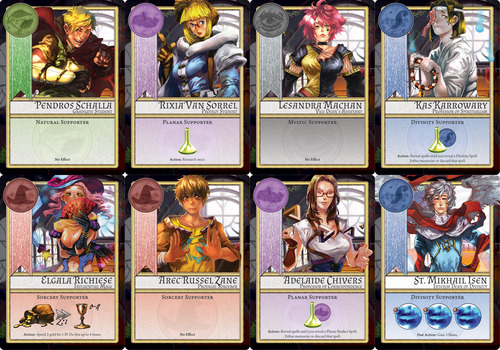 7 – Hyperborea (-)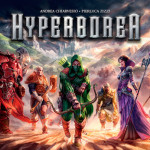 I didn't think this was at Gen Con which is why it wasn't on the list last time.
An epic fantasy, my alternate to picking up Kemet due to the way the game is played. I like the way it looks, the way the board expands for larger player numbers, the 'bag building' concept and the minis look cool too.
Again, want to see some game play for this.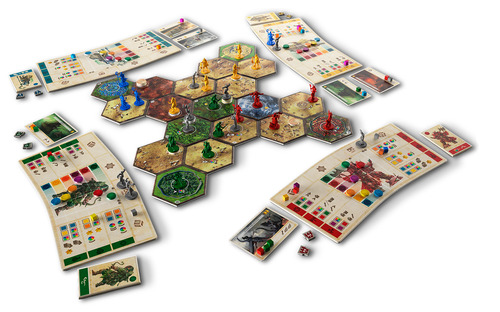 6 – Eminent Domain: Exotica
I didn't know about this one either but it's an expansion for one of my favourite games so it's a must buy for me.
Looks like you're mining Asteroids for Crystals and befriending Aliens 🙂
5 – Five Tribes (5)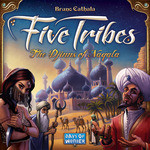 STILL want this one, it looks like a really cool game. I'm just not sure if it's one of those that I want to play 5 or 6 times so I don't know…
Let's see how much it is, and what else is out at the time and I'll see if I buy it or not.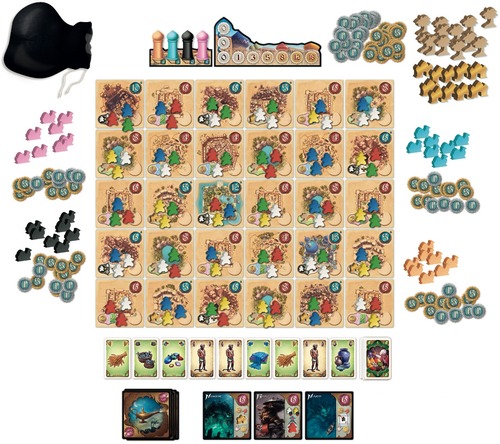 4 – Cypher (-)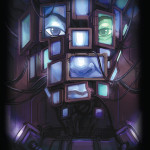 Interesting Love Letter-esque system.
You have 3 cards in your hand at the start of your turn, you play one, pass one to the right and one to the left. The 3 cards in play score you points…
Looks very fun and probably cheap (it comes in a standard AEG cloth bag) so I'll buy this ASAP.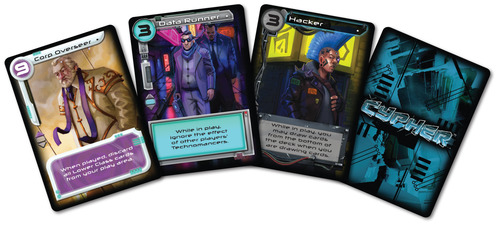 3  – Sheriff of Nottingham (4)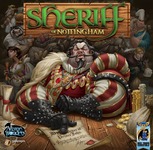 A good fit for my group and the new version look awesome. Will also be good for game days.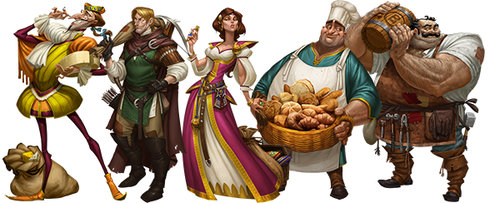 2 – King of New York (1)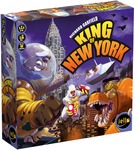 King of Tokyo Advanced? Yes it is.
A must buy and only knocked off top of the list by…
1 – X-Com The Board Game (3)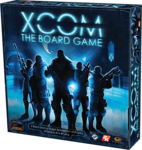 Now I've seen how it plays, what the app is used for and everything, this is a must buy. I want it now! 🙂