Kickstarter – Between Two Cities
A City building drafting game.
Between Two Players.
Publisher – Stonemaier Games
Designer – Matthew O'Malley, Ben Rosset
Minimum Pledge to get Game – $34 (£23)
Best Value Pledge – $34 (£23)
Kickstarter Link – Between Two Cities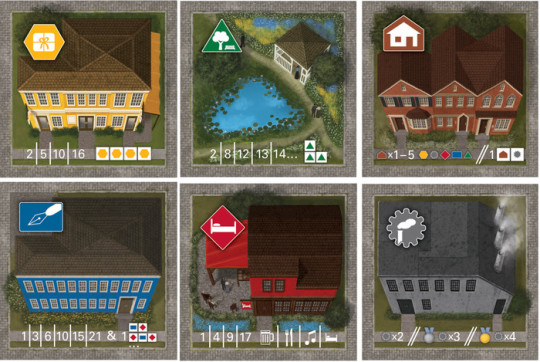 It is the early 1800s, a time of immense construction and urbanization. You are a world-renowned master city planner who has been asked to redesign two different cities. Projects of such significance require the expertise of more than one person, so for each assignment you are paired with a partner with whom to discuss and execute your grandiose plans. Will your planning and collaborative skills be enough to design the most impressive city in the world?
I like drafting games. 7 Wonders is one of my favourite games of all time but it's not always a game you can play. It's quite complex for new players so I'm always on the look out for a quicker, easier to understand drafting game.
I tired Fairy Tale but it was still fairly complicated with a lot of players not understanding the scoring. I also tried Sushi Go! but this was TOO simple for me, I didn't enjoy it much.
This one seems quite simple, plays in 20 minutes and has the unique experience of building two tableau's simultaneously while working with the players each side of you.
It also using spacial game play similar to Blueprints, which is another game (and mechanic) I like.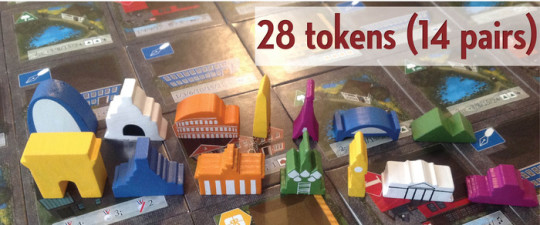 Also, it being a Stonemaier game it's going to look great, be cheap and be delivered on time 🙂
Did I Pledge?
Yeah sure. A 20 minute game that plays 3-7 players AND has two mechanics I like backed up with Stonemaier components… A good package.