Game Rewind – August 2014
A look back at games I played for the first time in August 2014.
Another average month.
Ricochet Robots
Solve the 'puzzle' in fewer moves than everyone else, quicker than them. It's a decent game but very brain burny.
Result: It's fun to play a couple of rounds, not a full game.
Dodekka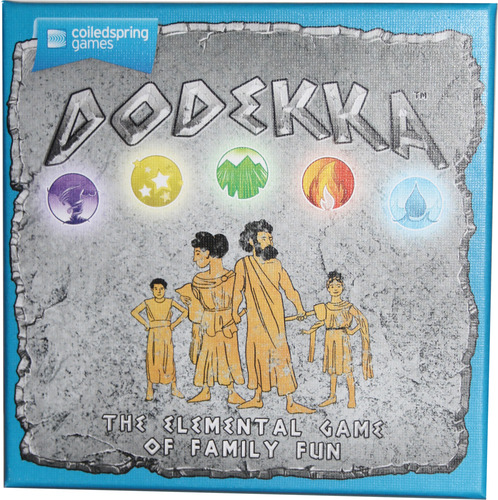 Push-your-Luck-ish game of trying to get cards of the same colour, without getting other colour cards. You either take one card at the front of the line, or turn over the top card and put it at the end of the line.
If the total goes over 12 you have to take all the cards…
Everyone at this point is supposed to shout' Dodekka!" but in our groups players just point and laugh at you 🙂
Result: Still own it, still play it.
Port Royal
Another push your luck game that I don't seem to like as much as everyone else.
Still, it has a Jester in it 🙂
Result: Want to play again only to see if my first win was  a fluke.
Red November
Fun themed but tedious co-op…
Beer and Dwarves.
Result: Meh
Ca$h 'n Gun$
Old version replaced by the second edition.
Result: Give me 2.0 please
Article 27: The UN Security Council Game
Interesting negotiation game I really need to play again
Result: Deserves another go…